Danube International Church is an English speaking church in Budapest, Hungary made up of welcoming people from many different nations, languages and denominations. Whether you're a single international student studying in Budapest, a teacher, a family that has relocated to Budapest, or you're just passing through, you'll feel welcomed. We worship Jesus Christ together each week, and apply the Word of God in our lives.
Come join us for a 5 week sermon series that explores the engulfing mercy and grace of God.
Discover Jonah's real motives and see how a bit of him resides in us all.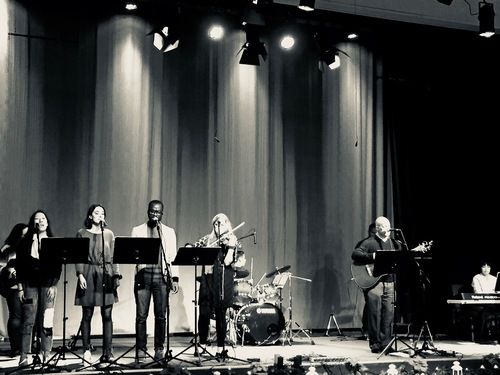 PRAISE
WORSHIP

THE GOSPEL AND Change

-GET INVOLVED-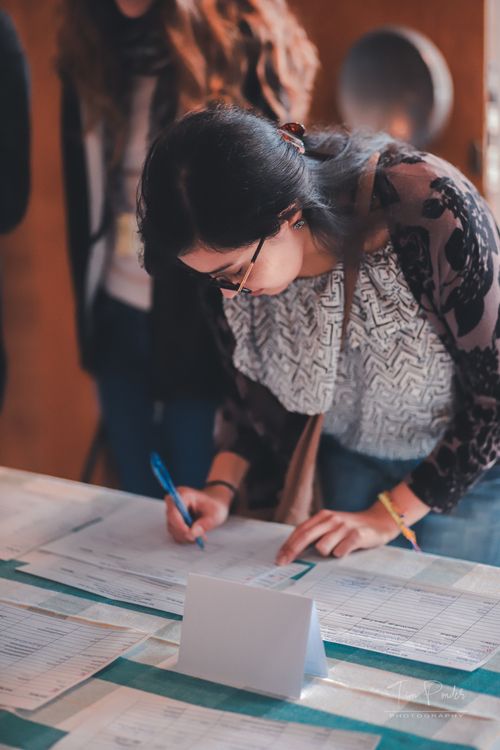 Get to know other people and grow in your faith through a variety of events at Danube.
Laugh, eat, pray and care for one another as you navigate everyday life outside of Sunday.
Whether playing music, helping children, or preparing a meal, serving imitates our Lord.
Stay connected and get the latest content.
Phones, iPad and Tablets